All Risk Training and Safety Inc.
All Risk Training & Safety materialized in the spirit of helping as many industries and individuals as possible to reduce occupational risk and life safety in a lively and positive atmosphere. Safety Training, Lab Activities, and Risk Assessments are conducted using actual scenarios motivating employees to transform their safety training into safety patterns which become good safety habits. We want to make safety easy and available for everyone for life! Expertise. Insight. Originality.
Meet Greg Lauf – President of All Risk Training and Safety Inc.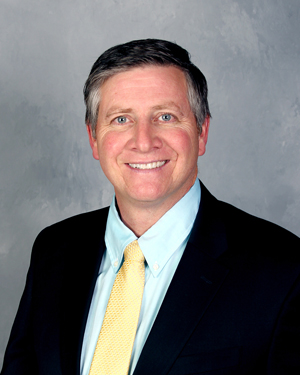 Greg Lauf, Founder, with over 20 years experience managing entire safety programs for manufacturing companies, chemical companies, industrial sites, construction sites, schools, hospitals, medical facilities, nursing homes, and more is driven to advancing you and your company to the highest level of safety.
Serving his community as Assistant Fire Chief, Hazardous Materials Response Team Member, and Police Officer, Greg has countless examples to share, which make his classes fresh and interesting. Greg also encompasses his expertise and experiences into a shocking view of what could happen when occupational risk is not properly addressed however, he will break any such news or findings to you kindly. Greg is not only dynamic and persistent in his safety training and safety consulting for others, he is always looking to expand and improve his own knowledge and abilities as well.
Greg received a Bachelor of Arts Degree in Chemistry, he is a certified instructor with the Illinois Fire Service Institute, he is an authorized OSHA outreach instructor/trainer, he is a certified First Aid/CPR/AED Instructor with the American Heart Association, he earned a Certified Hazardous Materials Manager (CHMM) credential from the Institute of Hazardous Materials Management, and is a Professional Member of the American Society of Safety Engineers. Get to know Greg!
Contact Greg today for your FREE One Hour Consultation!

Here is our VP of Business Affairs – Heather Glover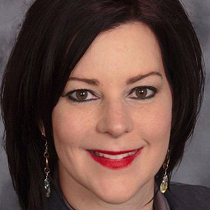 Heather Glover
holds an Associate's degree in Electronics, she is PMI Project Management Professional (PMP) Certified, and holds several accreditations in business management, leadership, diversity and communication.
Heather is versed in the following:
• Quality Assurance, Quality Control, Disaster Recovery
• Customer Satisfaction
• Communication and Organization
• Joining business and technology

All Risk Training Capabilities
All Risk Training and Safety supplies safety training\safety consulting services and we sell defibrillators & the HazSim device to City Government, Federal Government, public and private business across the US.
» CLICK HERE to view our Capabilities and download our Capabilities Statement
Corporate and Contact Information
All Risk Training and Safety, Inc. is a privately held Limited Liability Corporation headquartered in Spring Valley, Illinois.
All Risk Training and Safety
P.O. Box 39
Spring Valley, IL 61362
Office 773-313-3012
Cell 815-343-3163
FAX 815-663-1218