Products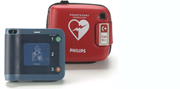 Defibrillators
After careful consideration, we offer Philips Defibrillators because of the many options they offer with reliability and ease-of-use at a great price point.
---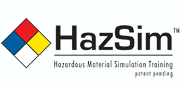 The HazSim
Dealing with hazardous materials is extremely dangerous and providing effective training to understand the possible outcomes of hazardous materials is crucial.
The HazSim device provides realistic interactive, customizable and adjustable simulation for multi-gas, percent oxygen, radiation, explosive limits, carbon monoxide, phosgene, hydrogen sulfide and much more.
---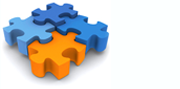 Capabilities
All Risk Training and Safety supplies safety training\safety consulting services and we sell defibrillators & the HazSim device to City Government, Federal Government, public and private business across the US.
---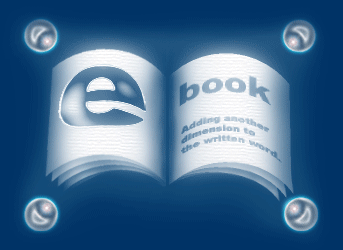 FREE eBooks
Download any or all of our FREE eBooks to help you with your safety plans and safety programs!
» Click here to see all of our FREE eBooks
---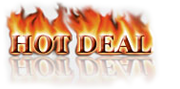 HOT DEALS
Find deals you don't want to miss! Every month we run some special deals and discounts.
» Click here for our HOT DEAL$