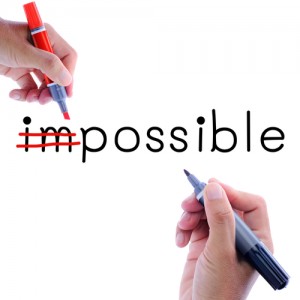 Environmental Safety Training Tips to Help Motivate Trainees
Not everyone is excited about mandatory training or better yet, safety training.  There are several important components that can help make training more effective.
Here are Three!
1)       The classroom setting will help determine how well your employees pay attention.  Do everything you can to ensure your students are as comfortable as possible.  Ask yourself these questions:  Is the classroom too hot, cold or distracting in some way?  Is the setting a "make due" setting such as a garage or workshop?  If you are using PowerPoint, can everyone see the screen?  How long are your training sessions and how long is your audience accustomed to sitting?  Addressing these questions upfront and making adjustments where you can will be key for successful training.
2)       Making the training relevant to the employee will show them that the topic is important.  When you train, do not simply cite the policy or regulation.  Show how the training topic impacts your audience on a day to day or task related basis.  For example, talking about the reason for chemical container labeling may be important, and a story about how someone was injured by an improperly labeled container can drive the point home.
3)       Provide hands on exercises whenever possible.  We have all heard the stories of "death by PowerPoint".  Can you get your training points across by an activity?  Instead of reviewing a Safety Data Sheet through a lecture, how about assigning questions associated to different sections to small groups and then share what each group found.
Whether you are training new employees or a seasoned workforce, these tips will help you make the most of that environmental health and safety training time.
Would you like to learn more? Contact us by clicking here or click here to contact us for your free 1 hour consultation!